LX5 LASER SOLDERING CELL
The LX5 Robo-Sol automatic laser soldering cell is a market leader in capability for laser soldering solutions. Incorporating solder dispensing or wire feed options, automated inspection, alignment and a highly controlled laser system. The LX5 is the ideal platform for laser soldering solutions.
Features
Automatic in-line Laser Soldering Cell
High precision 30 watt fiber laser
- complete parameter control
- camera for easy teaching
- live soldering inspection
- Fiducial alignment
PC driven with touch screen LCD graphical user interface
Fully automated in-line module with SMEMA or standalone operation
Soldering routines are easily programmed with the user-friendly touch screen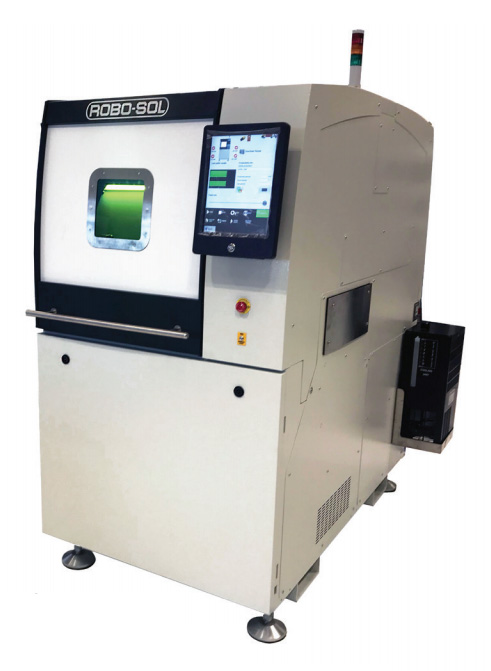 Laser Head
The system uses a 30W Fibre Laser, with integrated CCD camera which can be used for point teaching and for displaying the live soldering process on the monitor. Due to the compact soldering of minute devices can be achieved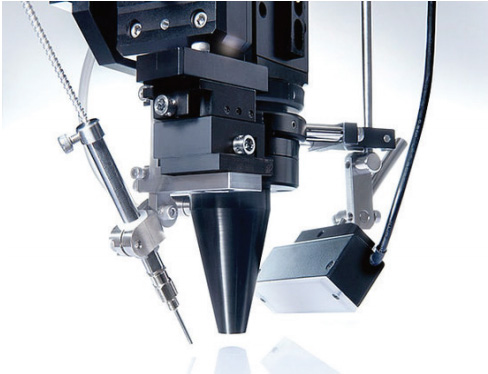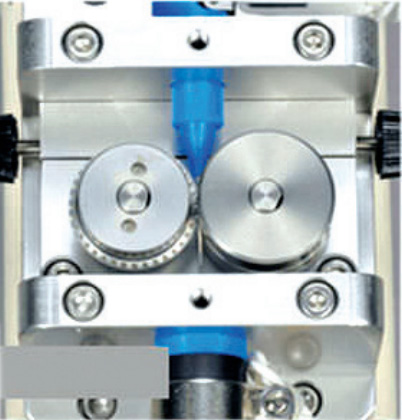 Clean Cut Feeder
A solder wire clean-cut feeder can be added to the laser head. The patented clean cut technology notches the solder wire as it is fed through the wire feeder, this signicantly reduces ux spatter and solder balls.
Solder Paste Dispense
A High-Precision dispenser with superb dispensing stability, can be incorporated into the cell. The system is fully digital controlled with visualization of dispensing conditions providing stability in pressure and operation without compromise.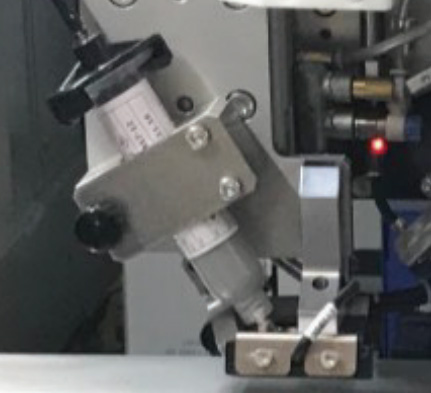 Options
Solder wire feed
Solder paste dispense
Customised MES communication
Fume extraction & filtration system
Board support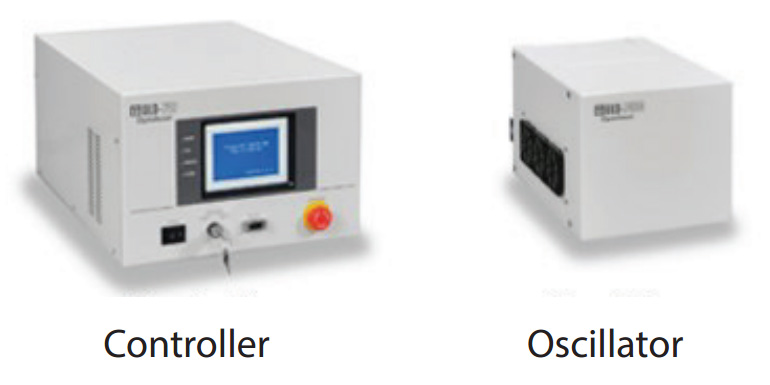 Specifications
| | |
| --- | --- |
| Number Of Axis | 4 |
| Dimensions | L 1560, D 1650, H 900 |
| Weight | 1,200kg |
| Power | 3 phase 400V 9KVA |
| Air | 6 Bar |
| Exhaust | See Options |
| Max PCB Size | 480mm x 480mm |
| Max Solder Area | 450mm x 450mm |
| PCB Clearance | 50mm Top and Bottom |
| Conveyor | SMEMA |
Live View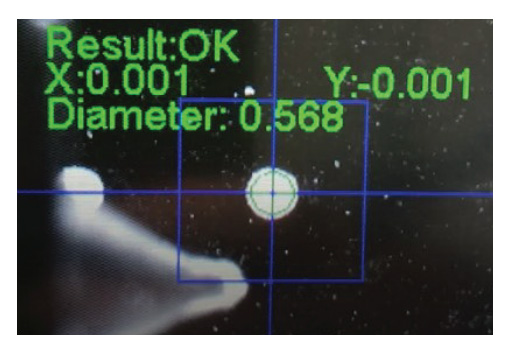 Dimensions